Welcome to CrossWords Radio!

Featuring music from the leading Contemporary Christian recording artists, each 30-minute broadcast reflects on a specific theme celebrating the blessings of faith-filled life.  Through song and scripture we hope you'll find CrossWords to be a source of inspiration and renewal.

Click on the show of your choice to listen now!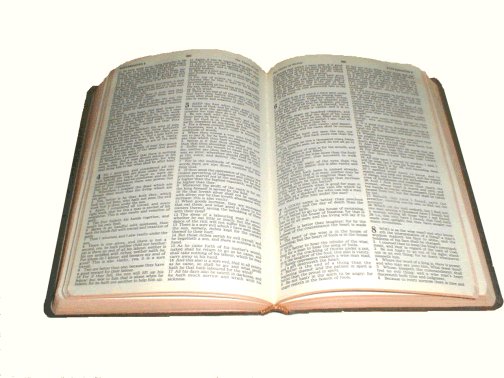 Thank you to the dedicated recording artists whose talents and commitment make this program possible.  CrossWords is produced in Memphis, TN for Faith, Hope & Love Radio.

.



CrossWords ©1996-2010 Faith, Hope & Love Radio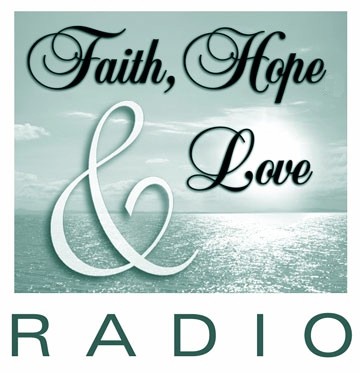 Themes change regularly.

Come back often!

We welcome your comments and suggestions!  Email us at crosswordsradio @ live.com